Download MTK Secure Boot DA Files for all models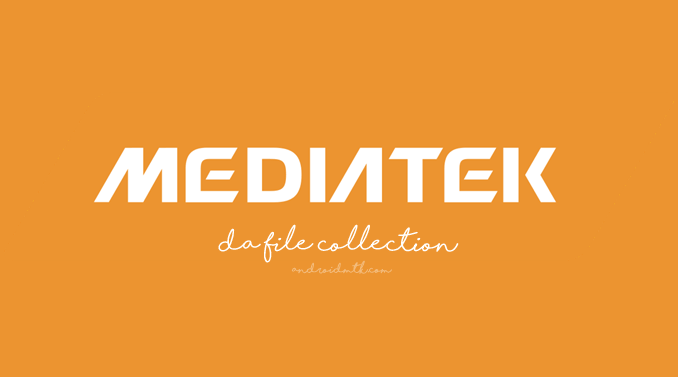 MediaTek DA (Download Agent File) is a small file used with SP Flash Tool or SPMDT Tool to unlock the secure storage on the MediaTek devices that came/shipped with the enabled secure boot storage.
The DA file is mainly used for Firmware installation/flashing (OS) on MediaTek devices. However, you can also use the MediaTek DA file during the Factory Reset Protection (FRP) removal process.